Our
Services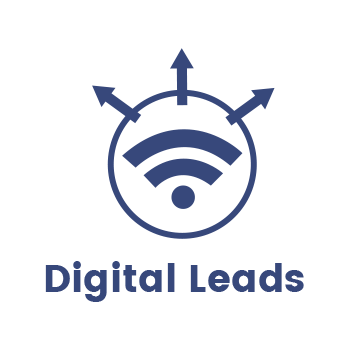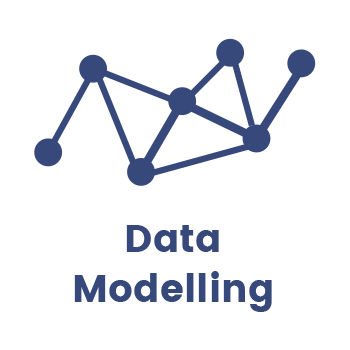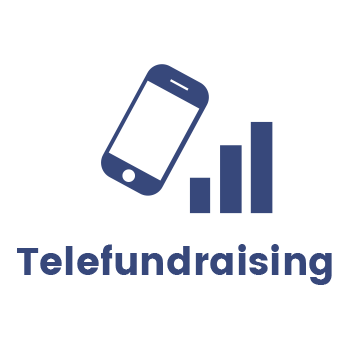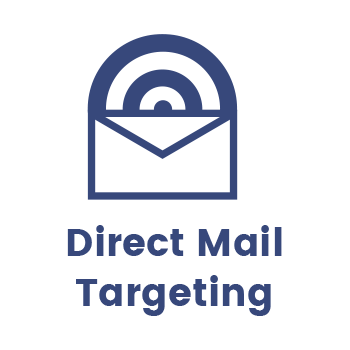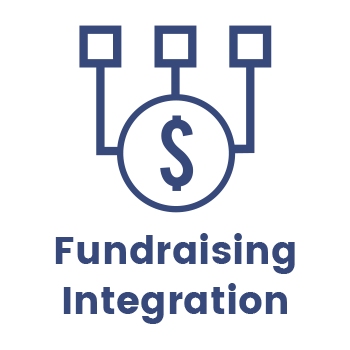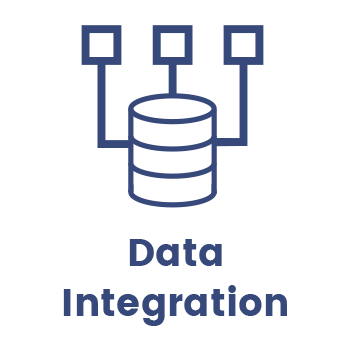 Capturing and Mobilizing Online Interaction
Engage utilizes organic lead generation techniques traditionally used in corporate marketing to build your supporter database. We model both online and offline behavioural data to determine the best way to best engage your donors online.
Our model ensures that you communicate and engage your donors in the way that makes sense to both you and your donor. Building Profiles That Put Your Database To Work.
Data modelling is at the heart of everything that Engage offers. We use transactional, psychographic, demographic and behavioural models to enhance your database. Our data modelling allows us to most efficiently identify your next new supporter or your next best donor.
Our live and variable models segment your data into audiences – providing you with actionable information that we can execute on. Meaningful Engagement – One Conversation at a Time.
Starting with an analysis of your database, Engage builds a model of individuals most likely to give over the phone using transactional, psychographic, behavioural and demographic overlays. Our proven targeted messaging, coupled with powerful data models and a live fulfillment system, ensure you optimize your data.
For best results, our integrated approach views the telephone as one channel in a comprehensive fundraising machine. Live. Responsive. Variable.
We view direct mail as one channel in a comprehensive fundraising system. We build live, responsive direct mail campaigns that start with Engage proprietary transactional, behavioural and demographic models. Our direct mail campaigns are not "one-time" campaigns but rather live ongoing campaigns that are extensions of the online and in person relationships you have. A Multi-Channel Approach
Our proprietary system allows charities to use behavioural data from all fundraising channels to better automate and refine the communication methods with their donors. Each interaction using a singular channel helps to inform and build the communication we utilize through other channels. This approach maximizes the revenue for your organization while minimizing your overall footprint.
Our live integrated approach ensures that there is purpose to every communication you send to your donors and supporters.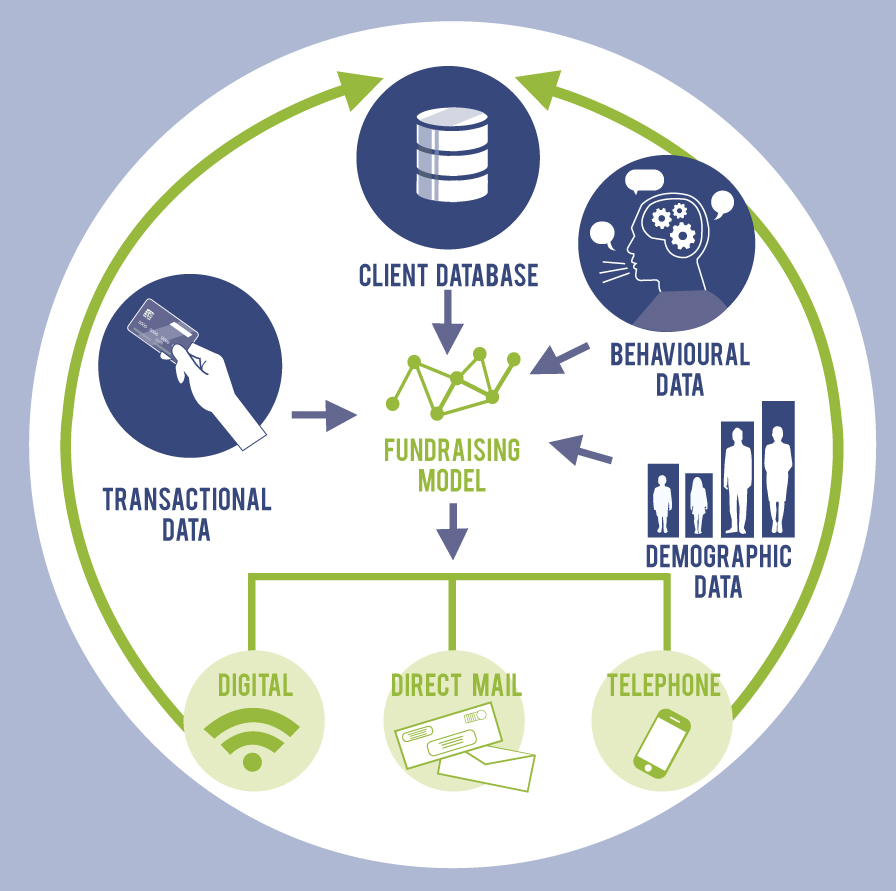 Reduce Your Administration
The key to a successful fundraising machine is developing the processes that interact with your data. We work with our clients to build automated systems that lessen the administrative burden and increase results.
Whether your charity uses Raiser's Edge, Cornerstone, or another provider, we are able to work with you to help get the most out of your data.